Australian Logan Lines
In the 1850's two Logan brothers, William & John and a sister Janet (married to William Miller), each emigrated separately to Australia, and all eventually settled in South Australia, in various farming occupations.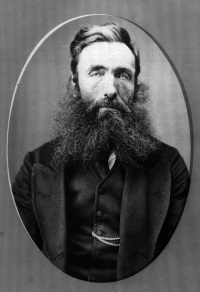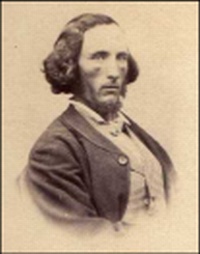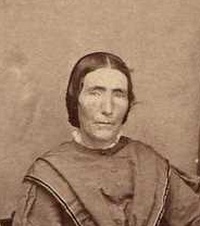 John Logan                           William Logan                 Janet Miller (nee Logan)
The descendants of these three Logans have since spread to all Australian States and to New Zealand.  There are Australian based researchers seeking to detail all of the ancestors of each of these lines and a lot of family history has been accumulated on the early Australian Logans.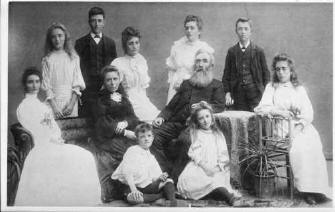 The photograph to the left was taken circa 1890 and is the family of John Logan and Martha Smith who are my direct ancestors.
The Australian Logan pages detail the results of the ongoing research into Logan's in Australia.  While data on people still living is excluded there should be sufficient detail in these pages to make a connection and I have details for up to 6 generations of a number of the descending lines from John, William and Janet.
Please browse through the pages below on the Australian Logan's and their descendants and if you can establish any connections then please contact mby clicking on my name below.